We work in all countries around the world!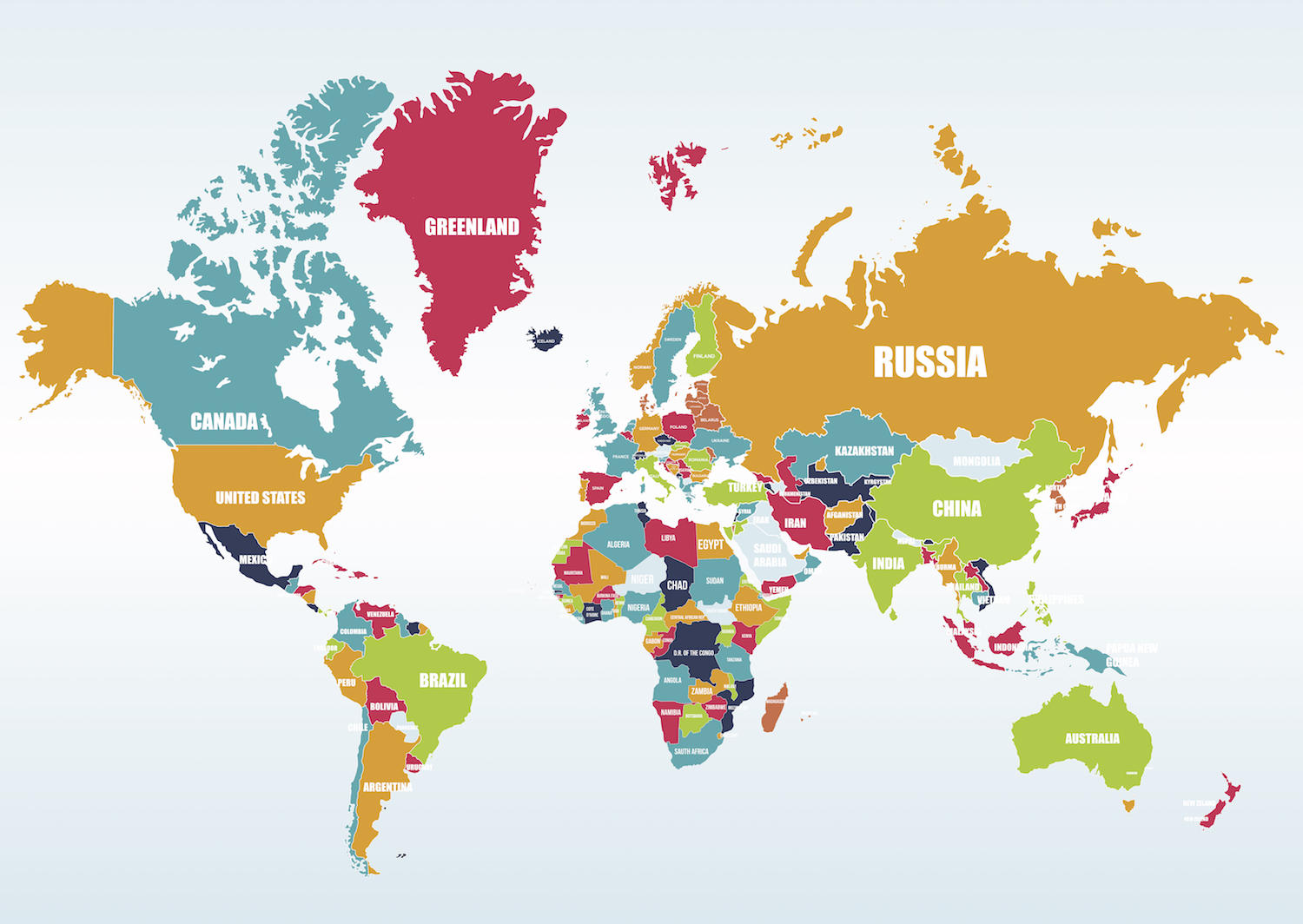 We offer best Product Certification Services
How to Contact us?
---
For on Call Queries: +91 8860636242 (International callers)
08860636242 (Indian Entities).
Need help?
---
You can directly call us or alternatively mail us at info@aldocompliance.com.
Our Bank Account Details
---
For Payments, you can transfer balances to our mentioned Account No. You can check our Bank Accounts from "BANK DETAILS" Page.
Alternative Payment Methods
---
PRODUCT TESTING

BIS PRODUCT TESTING
ALDO Compliance & Testing Labs Pvt. Ltd. Provides end to end solution for Testing of Electronics & IT Products along with Safety Testing of Electronic & Household Products.
RF TESTING
All the manufacturers need to obtain RF (Radio Frequency) test report to get their product approved from WPC. RF is any frequency within the electromagnetic spectrum associated with radio wave propagation.
EMC TESTING
We have team of experts to conduct Electromagnetic Compatibility Testing for the safety and performance of electronic and electrical product.
Performance Testing
We Provide all possible performance test required for the Electronic and IT products.
ABOUT US
Our Mission
Provide superior regulatory and certification services by providing a turn key testing and certifying system.
We strive to proceed in an expedient and efficient manner in order to meet the client's time constraints without compromising accuracy of test methods and results.
Maintain a flexible, adaptable and positive attitude when handling a client's project or request Provide timely accurate testing evaluation and engineering assistance.
Keep abreast of all industry changes in our area of expertise so as to always be able to provide our client with the most updated regulatory requirements..
Quality
We at ALDO Compliance & Testing Labs believe in Quality and delivery in time so that you can always be assured with our Service Delivery on time.
Safety & EMC Testing Certification with Assistance of our Network Engineers. Considering our Services & Opportunity handed over to us, we assure you the Best of the Quality work with timely Delivery.
ALDO Compliance Provides one stop solutions for Testing of Electronics & IT Products along with Safety Testing of Electronic & Household Products.
We Provide Testing of BIS products from BEE, BIS, WPC, ETA, Approval, Certificate, Consultants, registration in Delhi, India.