ABOUT US
Aldo Compliance and Testing Labs is a regulatory compliance consultant. We provide end to end certification service to the manufacturer of IT and telecom equipment to get their products licensed from BIS & WPC, India. We are passionate towards our client servicing and provide them easiest path to comply their products.
We assist the IT and telecom equipment manufacturers to pass the product's safety test and get certified from the authority. Since the mandatory certification requirement from the Govt. of India came into effect, many of the manufacturers had consult to our team, for understanding regulatory risks and government compliance requirement. Our team of regulatory knowledge and wide business experience help our clients strategically manage the regulatory compliance and gain competitive edge.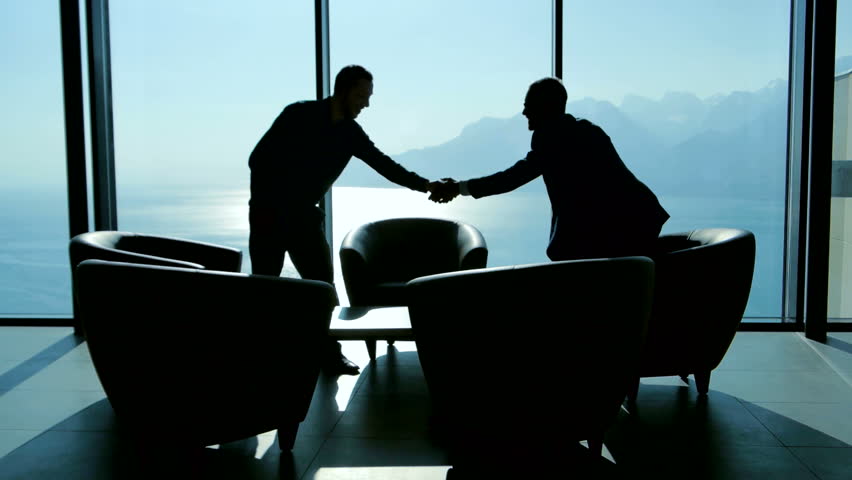 OUR MISSION
Provide END to END regulatory compliance services with accurate testing and certifying system. We work to complete the project in a convenient and systematic manner in order to meet the client's time limit without negotiating accuracy of test methods and results. We keep a flexible, adjustable and positive attitude while attending a client's project or request. We provide timely & accurate testing opinion and technical facilities.
OUR SERVICES
THE BEGINNING | BIS India
Consultations & Documentation Assistance for the Product to be launched. Representation of the Foreign Manufacturing Unit Locally in India.
PRODUCT TESTING | Product Testing on Large Scale
ALDO Compliance Provides one stop solutions for Testing of Electronics & IT Products along with Safety Testing of Electronic & Household Products.
TYPE APPROVAL | Equipment type Approval
ETA is mandatory for all de-licensed frequency band products in India and it can be obtained from any of the "Regional Licensing Offices (RLO)" across India.
INTERNATIONAL APPROVALS| Type of Approvals for Various Countries
We do approvals for several country with great quality of work and timely delivery with competetive price.
EXPERIMENTAL | Demonstration License
Experiment license can be obtained in radiating and non-radiating conditions for the purpose of software development and service provider trials purposes
IMPORT LICENSE | Import license is Mandatory for Shipment
Import license is mandatory for shipment of any wireless equipment (whether licensed or de-licensed frequency band products).