CHINA – CCC CERTIFICATION
ALDO Compliance is proud to announce our new partnerships in China to provide full testing and CCC certifications. Our business partners in Beijing will ensure that you have direct access to the most efficient CCC certification service available. Our presence in China, along with our partnership with CQC-TS allows us to reduce your time to market and provide you with the best possible pricing.
Additionally, in order to better serve our clients that Manufacture in China, our facility in Beijing has recently been approved to conduct testing under UL's Witness Test Data (WTDP) program.
INTERNATIONAL CERTIFICATION
The first step to most International RF Approvals is a valid CB Scheme report. A CB Scheme report is often referred to as a "passport" to international certifications. A CB Scheme report is the best, and sometimes the only feasible path, to obtaining international regulatory marks such as CCC (China), eK (Korea), IRAM (Argentina), GOST C.U. (Russia), and GS (Germany) to name a few. We work with our network of partners (both domestic and international) to obtain CB Scheme approvals and to expedite certifications that are required for your product.
After successful testing, a CB certificate with a CB test report is issued. With this internationally valid certificate, manufacturers can apply to any CB Scheme member laboratory worldwide.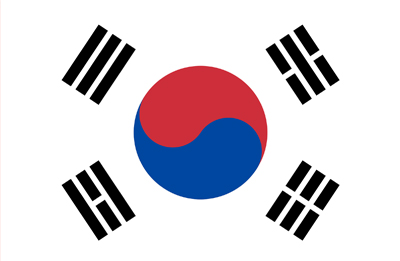 SOUTH KOREA – KC
South Korea requires that manufacturers of electrical/electronic equipment bear the KC mark.
ALDO Compliance provides manufacturers with complete testing services for South Korea certifications!
Through our strategic partners based in the U.S. and South Korea, ALDO Compliance now provides an expedient KC certification service for ITE, telecom, and radio equipment.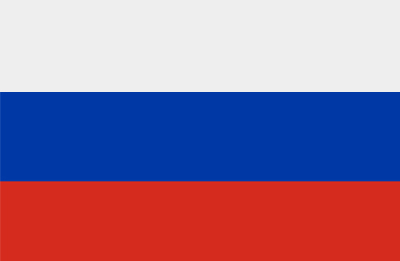 RUSSIA – GOST CU
Almost any product to be imported to Russia requires GOST R Certification to assure compliance with existing safety, technical, and quality standards. At JR, we assist companies in obtaining GOST R Certification and various other permits for a wide range of products including industrial, mechanical, electrical, and telecommunications equipment, as well as consumer products. In order to bring equipment across the border into the Russian federation, mandatory certification is required by Russian law. You will require a GOST Russia Certificate of Conformity, or GOST C.U.
COC. COC¹s are mandatory for a wide range of goods and will be demanded by Russian customs.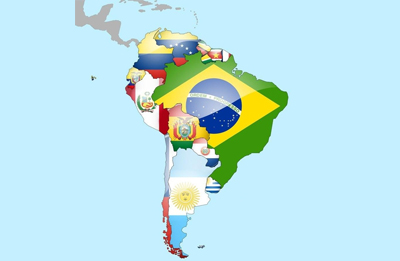 LATIN AMERICA
Central and South America government regulations can be overwhelming and complex. In each country in Central and South America, regulations and requirements are continually changing, and keeping current with each country's requirements is a challenging task.
ALDO Compliance maintains close communication with government and agency personnel to make sure we have the latest information on requirements. We also have proven partnerships in each of the respective Latin American countries in order to provide manufacturers with seamless one-stop-shop certification services.
OTHER INTERNATIONAL CERTIFICATION
Taiwan: BSMI Certification for Information Technology Equipment
Japan: PSE Certification for Electronic/Electrical Equipment & VCCI Certification for Information Technology Equipment
Australia: C-Tick Certification for Information Technology Equipment
Saudi Arabia: SASO Certification for Information Technology Equipment
South Africa: SABS Certification for Electronic/Electrical Equipment